St. Croix – Postponed!
In case you haven't heard the news, there's a monster hurricane brewing out in the Atlantic. It's still a ways out but her path is threatening enough that we decided to move our trip to St. Croix to next month. It's completely worth paying the change fees not to be caught in a dangerous storm on a tiny island in the middle of the ocean. Now let's hope she turns out to sea and spares everyone in her potential path.
Meet Irma…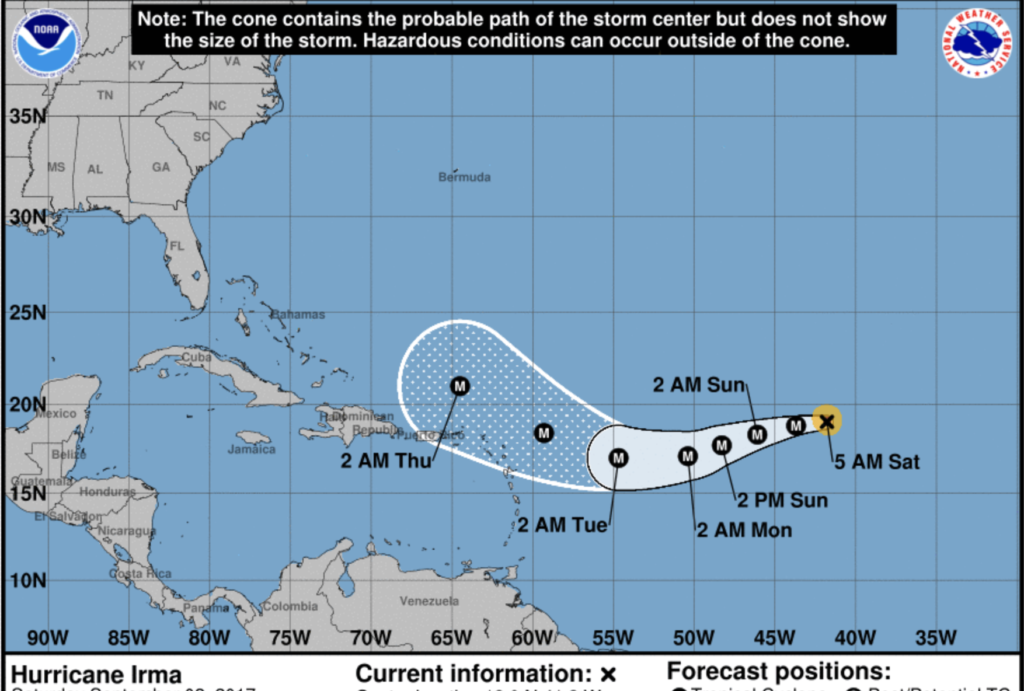 She's too far out at this point to predict her path with any certainty but a lot of models have her cruising through the Caribbean as an impressive Cat 3 or 4 before heading to the U.S. – either up the east coast toward North Carolina or potentially to the gulf and up into Texas. Neither path is good but Texas definitely needs a break from severe weather while they continue dealing with the aftermath of Harvey.
These potential paths leave us thinking about what we'll do if she heads for the Keys. We live in a concrete house on the second floor so we can outlast some flooding but I can also see the canal as I write this.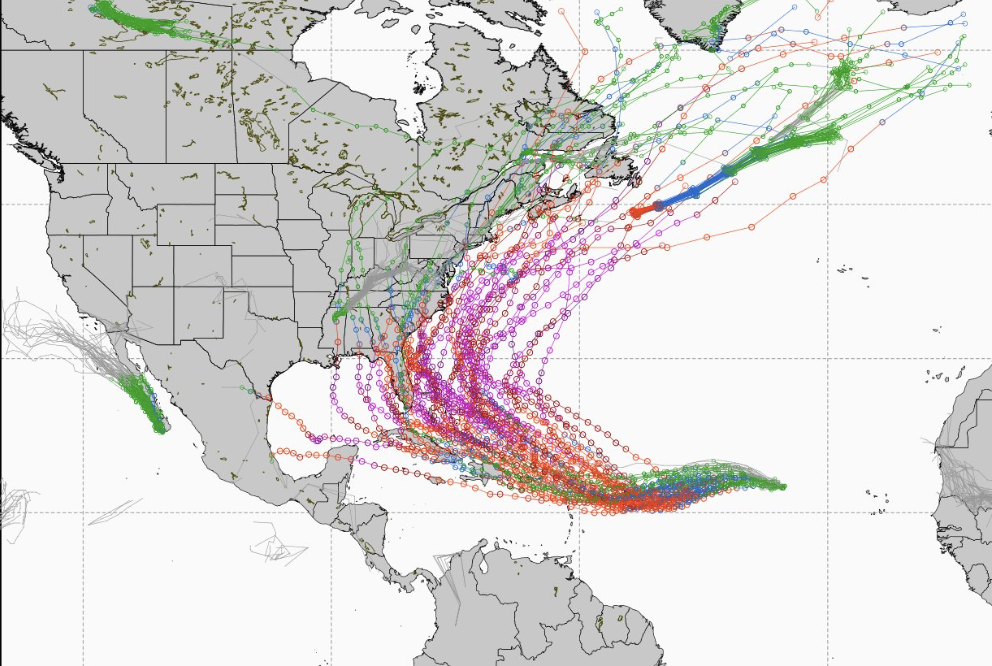 We've been lucky enough in our time down here not to have to think through it too much. Hurricane Mathew spared us last year. We had nothing more than a rainy, breezy day. If a serious storm comes here we'd have to drive north to Georgia since most paths have it traveling up the length of Florida.
One thing's for sure – we'll be keeping a very close eye on this storm over the next week!
Stay safe wherever you are!
Until next time … 

Stay warm friends!