Should we stay or should we go?
Living in the keys has been awesome! We both love it here. Our lease is up in just a couple of months though so it's time to figure out what's next. The big debate around here lately is should we stay or should we go? I feel like I'm just starting to get settled into a life here but this was never meant to be a permanent stop. I knew that but I still fell in love with living here. That's a good sign though. I always say if a place is easy to leave you shouldn't have been there to begin with.
Our original plan was to stay a year but if there's one thing our current situation gives us more than anything it's flexibility and the option to change our plan and stay longer if we want to. This also gives us the freedom to be hugely indecisive. If you've ever witnessed us trying to pick a place for dinner you can imagine how this is going. So what should we do? I could easily do another year here. All of our time outside of work is like a mini tropical vacation.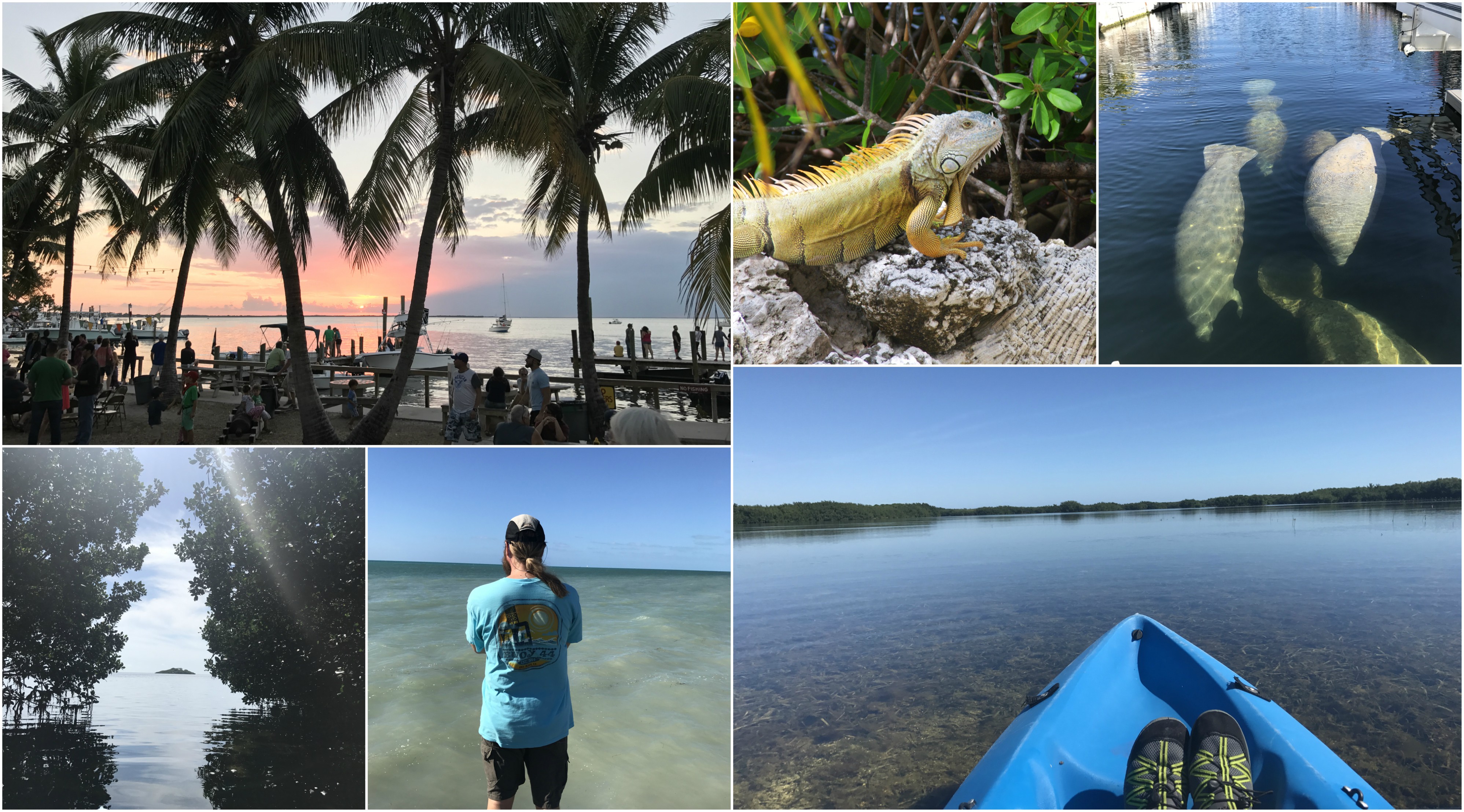 There's still more we want to do before we leave here too. What's on our keys/Florida bucket list? Diving Looe Key, a day visiting the Dry Tortugas by sea plane, diving the blue heron bridge and taking the ferry from Miami to Bimini to name a few. This year flew by and I'm sure the next one will too.
If we decide to stay we'd like to move to a new place. Our current place is great and we've loved living here but it's time to squash some of the concessions we made when we leased it.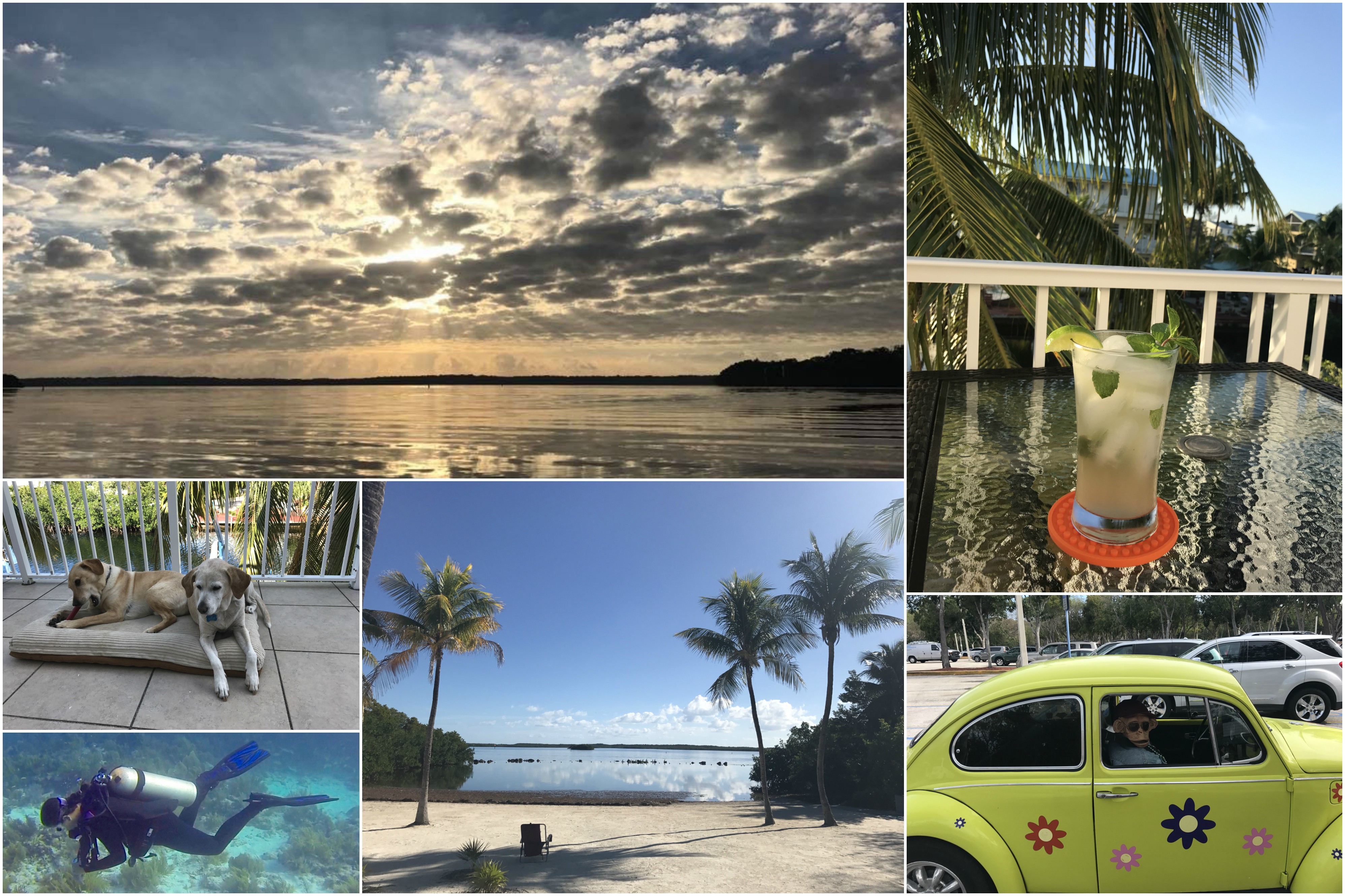 What would the right place look like? Something much smaller than our current place and less expensive. We only had 8 days to find a rental that would accept our dogs last year so we made some concessions, three of them to be exact: this place is too big, too expensive and about 4 miles north of where we really wanted to be. 4 miles doesn't sound like much but it's the difference between being able to walk to a ton of stuff and not being able to and if you've been reading a while then you know that no car days are a big priority for us. It's also a little isolating here sometimes both a pro and a con. We didn't know it when we rented but most of our neighbors are weekenders or vacation rentals and I'm used to a neighborhood with more people around.
That said, there are things I'll miss about this place. The proximity to Pennekamp both by bike and kayak, the amazing and endless mangrove tunnels I have access to from the backyard and the gorgeous view from our upstairs balcony. We might have paid more than we wanted to but we got our money's worth! We took full advantage of every perk this place had to offer!
So should we stay or should we go? A bear market is definitely coming and I wouldn't mind waiting it out employed, another pro of staying a bit longer.
Decisions, decisions! Stay tuned to see what we decide.
Until then …
Stay warm friends!