Exploratory trip time!
We haven't been on an exploratory trip in a long time, 18 months to be exact. It turns out that selling all of your stuff and moving to the Florida Keys eats up a lot of vacation time. We're both itching to go on an adventure, get away for a bit, and check out potential places to call home someday soon. So where to?
Back to Mexico! We love Mexico, particularly the state of Quintana Roo. It has almost everything we want in our future home: a tropical climate, amazing diving,  a lower cost of living, great healthcare, and a friendly visa structure. If you've been reading a while then you know we had high hopes for our exploratory trip to Mahahual and it didn't disappoint! You can read about our time there here. It's been our top pick since but we might be leaning toward Cozumel as our starting place now, at least for a little while. Here's why…
Why Cozumel?
The only reason we're thinking about potentially starting in Cozumel is because we'd like to work in diving for a few years before doing something else. The diving in Mahahual is amazing! They have easy access to the second largest barrier reef in the world shared by Belize & Honduras but the dive industry there is tiny due to how hard it is to get there. Based on that, I feel like our chance of working in the dive industry there is small. Cozumel on the other hand is easy to get to, also has world class diving and there are dozens of shops on the island. I feel like we have a much better shot of working in the industry there if only during the high season which is plenty for us.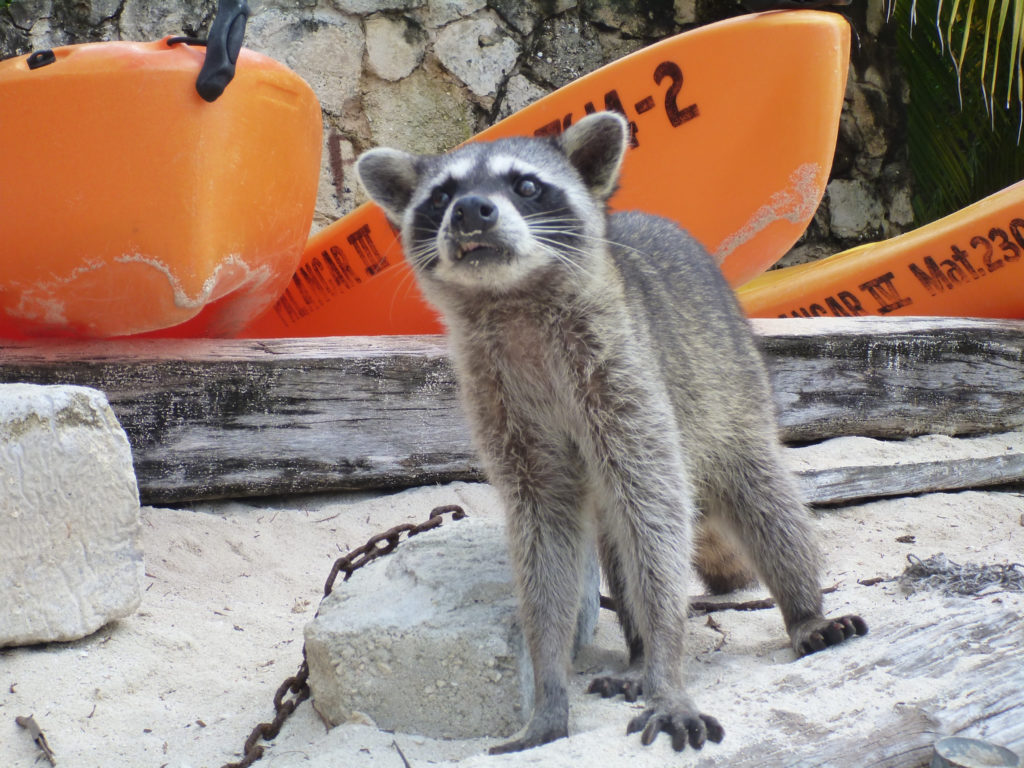 Have we been to Cozumel?
We spent a week in Cozumel about four years ago. We were there for vacation and to dive and weren't looking at the island as a potential future home so we need to go back. We ended up there by chance on a free timeshare week at a hotel that wasn't for us; a noisy all-inclusive that sold day passes to cruisers so you can picture the scene. We need to go back and look at it from the perspective of living there.
What's next?
Our exploratory trip is booked for the beginning of May. One nice thing about having Miami as our home airport is all of the direct flights we now have access to. Miami is a hub for American Airlines so we'll be in Cozumel in just over 3 hours! We found a great deal on an apartment close to town and on the water through VRBO for that week to see what it might be like to live there just like we did in Mahahual. We'll explore neighborhoods, grocery shop, cook meals, and check out other services. We'll also dive a few days! There's no way I'm going all the way there and not enjoying some diving.
There are still a other few places I'd like to checkout before we make any final decisions. And really, how final are our decisions at this point anyway? Stay tuned for lots of info on Cozumel coming soon!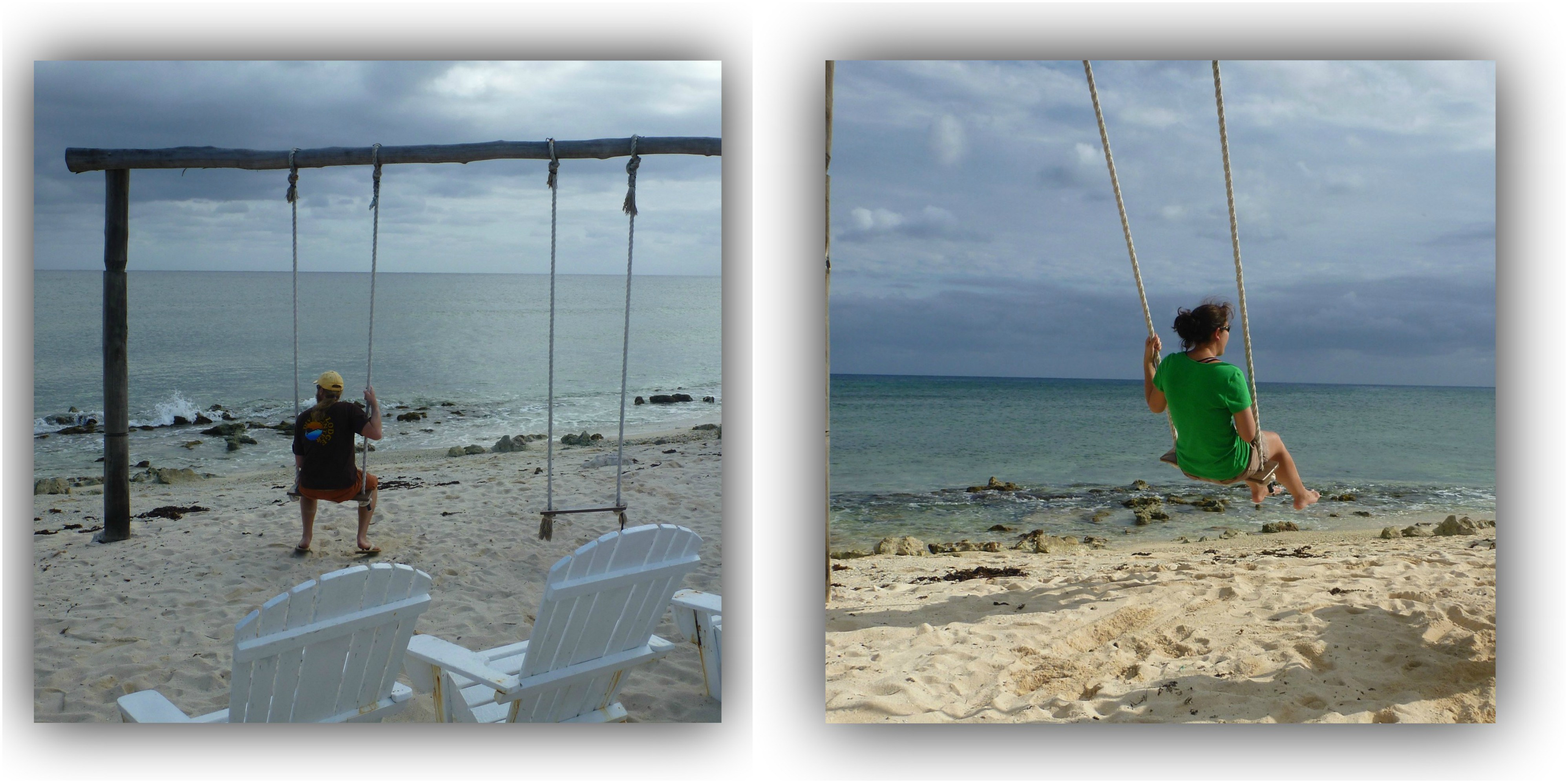 Until next time ….
Stay warm friends!